Animal Success Stories
Click a letter to find an animal or
view all
.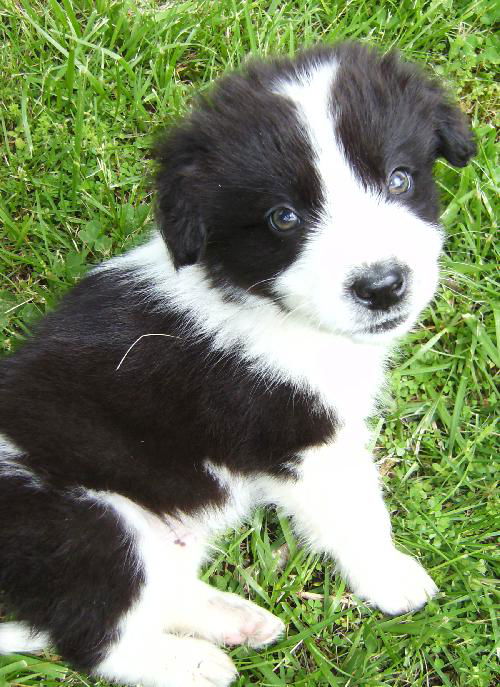 BRODY
This is Brody and his new mom, Kimberly! He is now living happily and comfortable in New York! We wish him the best, and all the love in the world, which we now he has!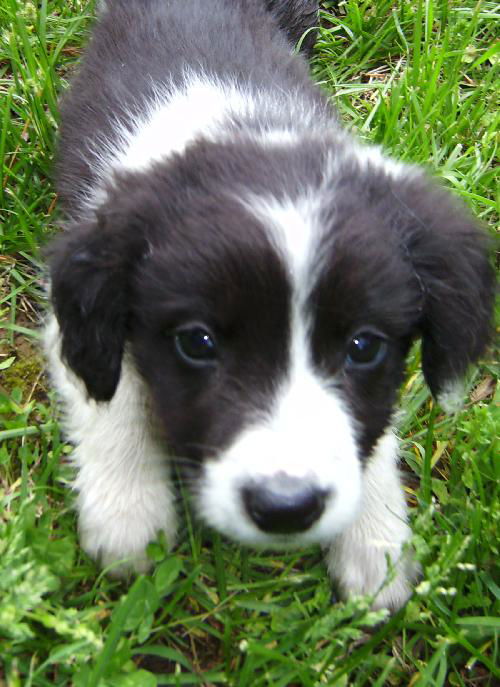 BOGART
This is Bogart, a Border Collie mix pup from the "B" litter! Here he is with his new mom, Mary! He was adopted on May 11th, 2009!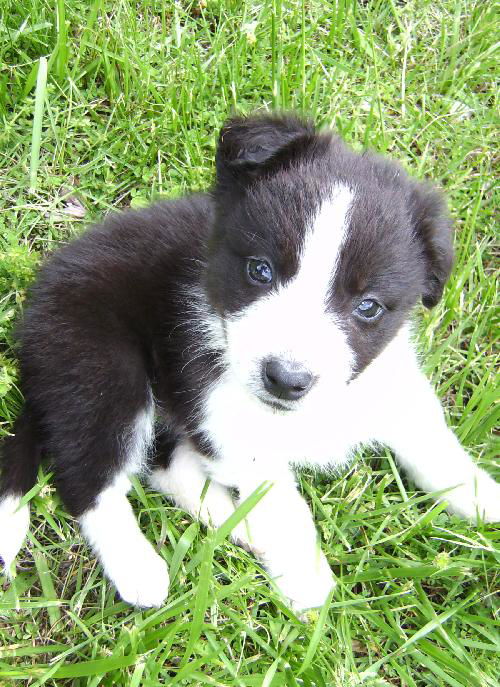 BITSY
This is Bitsy! Adopted by Julianna and Greg in the Chicago area, Bitsy now knows what love is!
Click a letter to find an animal or
view all
.