Animal Success Stories
Click a letter to find an animal or
view all
.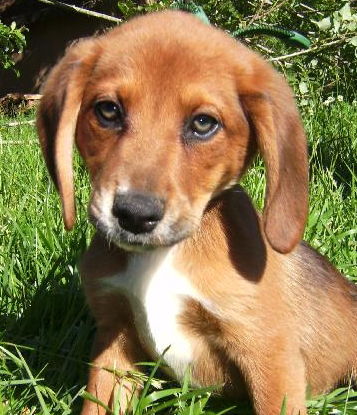 Grant
This is Grant (now Diesel)! He is doing very well in his new home with a loving family. What a doll!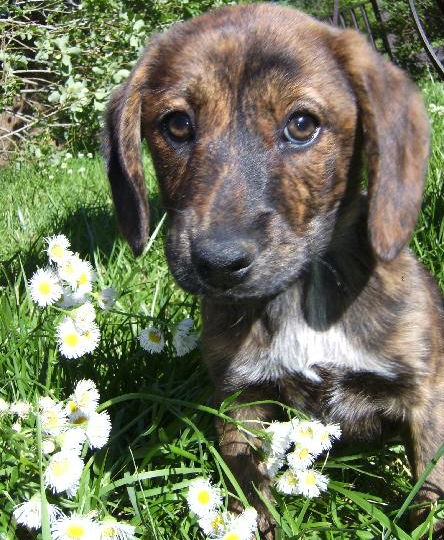 Georgia
This is Georgia, of the "G" litter. She is a Beagle mix. She went home with her friend, Caleb! We wish them the best!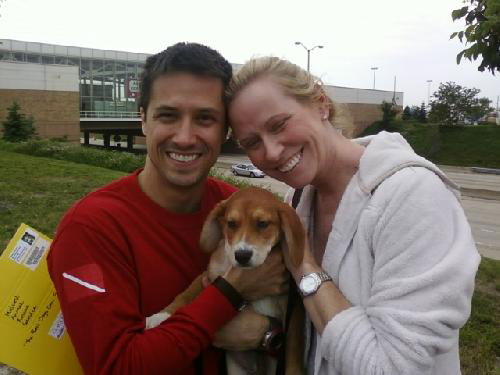 Gambler
This is Gambler, now named "Rory"! He was adopted on June 6th, 2009 to a wonderful family in the Chicago area! We wish him all the best!
Click a letter to find an animal or
view all
.